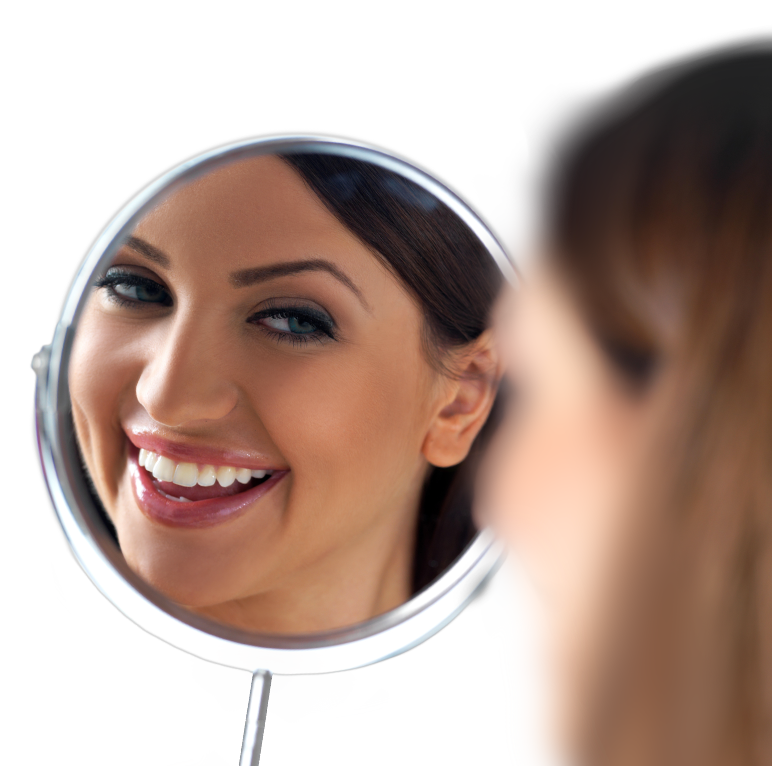 Smile Makeover
If you cover your smile due to several concerns, such as chips, misalignment, gaps, or discolored teeth, you might not know where to start.
At Drs. Kenneth & Robin Rawlinson LLC, we offer customized smile makeover plans that combine cosmetic treatments for optimal results.
Why should you consider a smile makeover at our East Providence, RI, dental practice?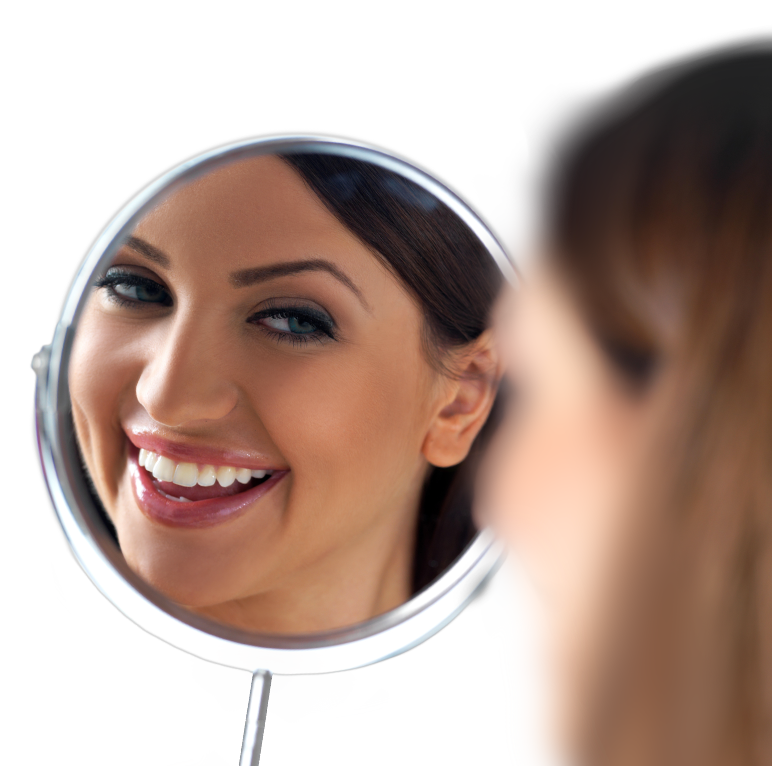 A Personalized
Smile Makeover:
Can Boost Your Confidence
Covering up cosmetic concerns can help you feel more confident in your overall appearance, leading to greater self-esteem in all of your endeavors. Many patients find themselves smiling and laughing openly for the first time in years.
Allows You to Feel in Control
You can choose which dental procedures align with your needs, schedule, budget, and goals. Our dentists will carefully explain the differences between available dental procedures so you can feel informed and excited about your final results.
Various cosmetic procedures can be combined in a smile makeover...