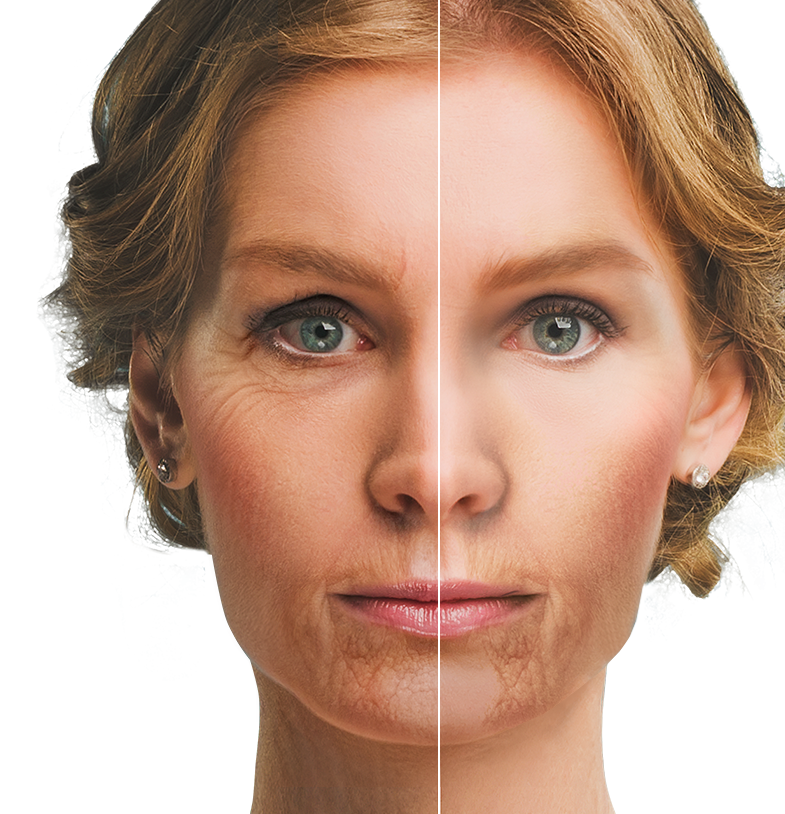 BOTOX Cosmetic
Wrinkles, frown lines, and other age-related cosmetic concerns can make you look exhausted, older than you are, or even unhealthy.
Drs. Kenneth & Robin Rawlinson LLC, a dental office in East Providence, RI, provides BOTOX® Cosmetic to effectively address these concerns.
Why do so many patients see our team for BOTOX injections?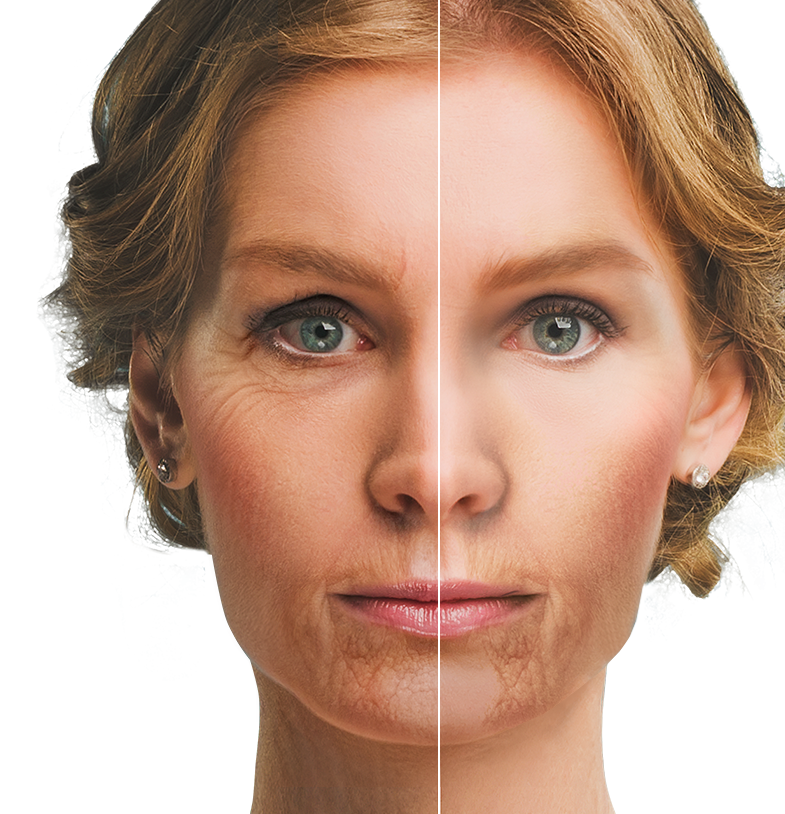 Incredible Results
in Just Minutes
Simple Application
Although the specific length of your BOTOX treatment will depend on how many areas you are treating, Dr. Rawlinson can typically administer BOTOX injections in around 10 minutes.
No Downtime
Because BOTOX Cosmetic is a non-surgical treatment, there is very little recovery time needed and it is often referred to as a "lunchtime procedure." You can leave our office and go back to your normal routine immediately after.
Quick & Noticeable Results
Most patients see a noticeable reduction in their wrinkles, lines, and creases within a few days of treatment. The results of the procedure are also long-lasting, and most men and women only need touchups every three to six months.
Watch how our doctors inject BOTOX Cosmetic into your areas of concern...